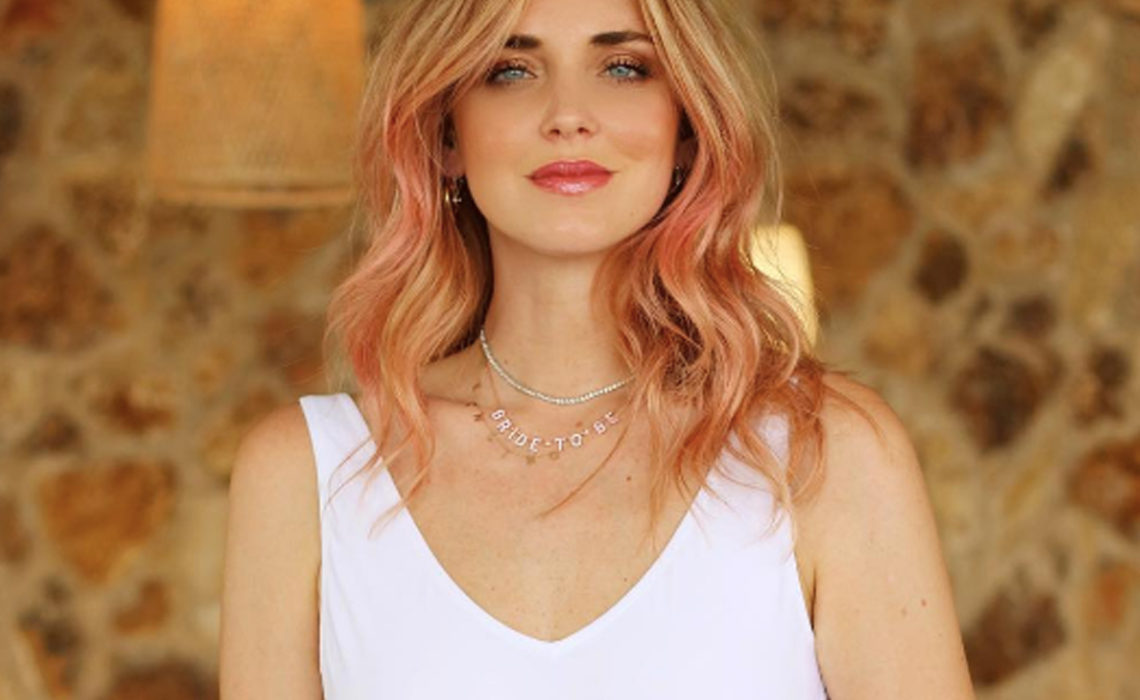 Seguro la sigues y te has perdido por horas en todas las fotografías que publica en su Instagram. No te culpo, ¡pero para nada! Y es que además de tener una vida como pocas, desde el anuncio de su próxima boda y su reciente embarazo, esta it girl ha sabido cómo darle la vuelta al mundo con un lifestyle espectacular. Para su despedida de soltera, no podía ser de otro modo, así que las playas de Ibiza fueron el escenario idóneo para seguir mostrándole al mundo ese estilo con el que se ha dado a conocer en distintos rincones del planeta. Aquí te cuento cuáles fueron mis looks preferidos.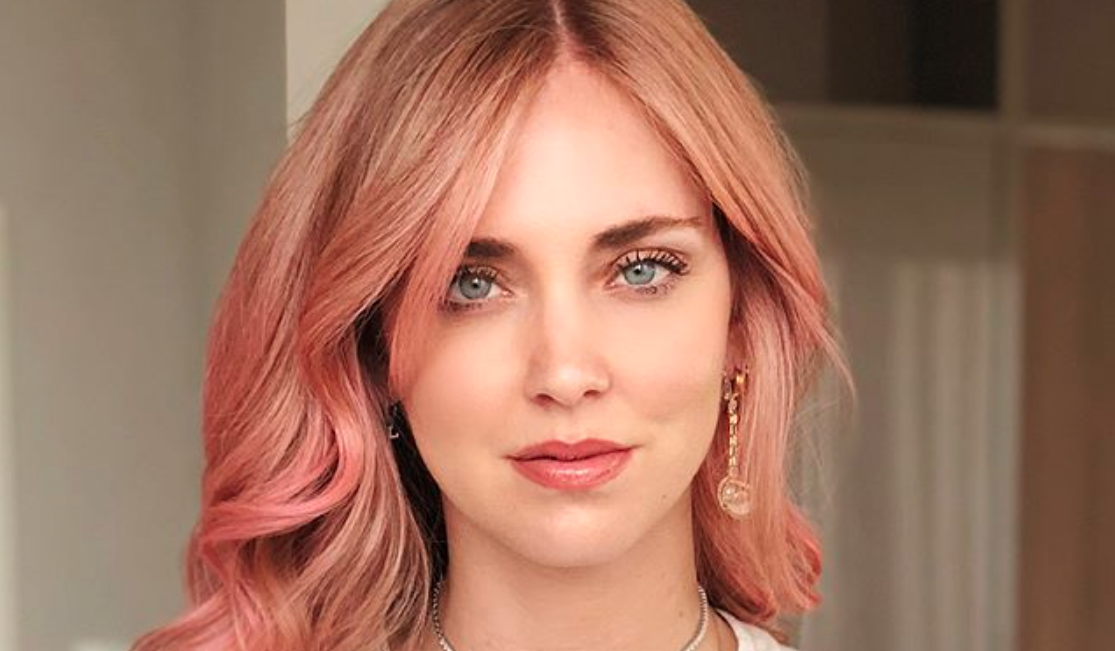 We should all be FEMINISTS
Antes de partir para Ibiza, la blogger propietaria de The Blonde Salad publicó una foto en sus redes sociales con una playera que, hasta el día de hoy, ha causado conmoción. Con el mensaje "We should all be feminists", la influencer anunció el inicio de su tan esperada despedida de soltera.
Let it glow, let it glow, let it glow
Para conquistar la noche, qué mejor que hacerlo con un vestido negro de escote asimétrico y muchos cristales colgantes. Si algo sabemos de Chiara Ferragni es que los miedos en términos de moda no existen para ella, así que siempre es capaz de sorprender con estilismos fascinantes y, ya de paso, complementos tan ideales como esa corona para ser la mejor Bride to be.
Just a Bride To Be
Y es que cuando se trata de pasarla de lo mejor en una despedida de soltera, evidentemente la playa se convierte en un marco ideal y lleno de vida, ¿no crees? Para cumplir con la premisa, Chiara apostó por un traje de baño en color blanco con la leyenda "Bride to be". Este look fue uno de mis predilectos por todos los accesorios que eligió para acompañar su imagen y, por supuesto, por los matices de rosa que brillaban en su melena. ¡Todo un must!
Romance to go
Y aunque la influencer más destacada del momento siempre se ha dado a conocer por traer los looks más arriesgados y los accesorios de moda, este vestido muestra que el romance y la naturalidad siempre saldrán ganando. El look es ideal no solo para que lo copies, sino para que lo lleves a su mejor expresión con unos buenos lentes de sol en color amarillo y una coleta alta para que te sientas completamente fresca en el paraíso.
Move and shine
En un espectro más atrevido, ¿qué tal este vestido? Seguro no sería mi elección número uno, pero vaya que Chiara sabe cómo sacarle provecho a todo. Este mini vestido con lentejuelas de colores y mucho movimiento es ideal para atraer los mejores efectos de luz hacia tu styling. Un obligado si planeas salir con tus amigas en la noche durante tu despedida de soltera.
Si necesitabas un toque de inspiración para saber qué empacar en la maleta con tal de verte más que espectacular en tu despedida de soltera, seguro que estos cuatro looks de Chiara Ferragni serán la base perfecta para definirte como una verdadera fashionista.
También lee: 
Lolita Jacobs y el look de novia más original
Sombreros para novia: El accesorio que está arrasando con todo